Bastrop Opera House Presents
The Seventh Annual Bobby Jenkins Scholarships Fundraiser
Unable to seat a jury in Columbus to try Jim Townsend for murder because of the infamous Stafford-Townsend feud of Colorado County, the trial was transferred to Bastrop.  It did not take long for the feud to spill over into Bastrop when young lawyer Arthur  Burford was ambushed and murdered on Main Street.  
A Blood Feud Comes to Bastrop:  
The Killing of Arthur Burford
Bastrop, Texas January 15, 1900
Directed by Chester Eitze and Sarah Loucks
Written by David F. Bragg
Assisted by Sam Damon
Edited by Kenneth Kesselus
The audience will be the jury.  Come help decide guilt or innocence in
The State of Texas v. Walter Reese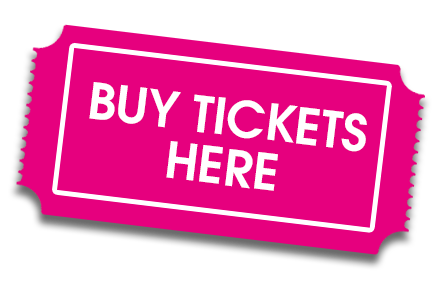 (Buy Live Streaming Tickets HERE)
We regret that this year we are unable to have a dinner theater due to the Covid restrictions.
If you wish to consider sponsoring a show, please contact David Bragg at 512-496-9031